Hooray!  I have my new computer and it is all set up.  It is lovely, fast, and has all it needs to serve me well for digital design, video editing, book writing, online demos and other computer draining activities.  I am soooo grateful to my family members who gave this to me and helped me get it in place and so forth.  Sew I'm off and running here in my wonderful studio.
In case you haven't seen them I now have two videos of the three on Embellished Wool Applique by Machine, coupled with two blogs here that include free downloadables for accompanying handouts.  I also have my first quick tips video.  All of the videos can be found on the Betty Jo Tatum YouTube channel for free. Of course, I hope to make money from this endeavor eventually, but in a way that the videos remain free to you. Downloadable workbooks,  patterns, and so forth will be available for a modest amount from the new little store I have on my main website.  There's nothing to buy there right now though but those will be published on the same subjects as new videos that are better with such downloadables.  These all will be uploaded at the same time so you can follow along the easy way.
Other things are also in the plans for that little store.  I will sell some of my quilts from there, and I am considering other things that can be downloaded.  If you haven't looked yet, I recently upgraded my main website.  Go take a look at my gallery, if you'd like.

Now it takes some time to put together these things so I probably will need two or three weeks between each video, or even a month.  They will cover a variety of sewing and art quilting techniques that I have learned over the years and really want to share because I think some of you will find them fun and you may even want to try them yourselves.  So if you want to support this effort, I hope you subscribe to my YouTube channel and watch my videos.  It doesn't cost you anything, you don't give them any information, and it helps me.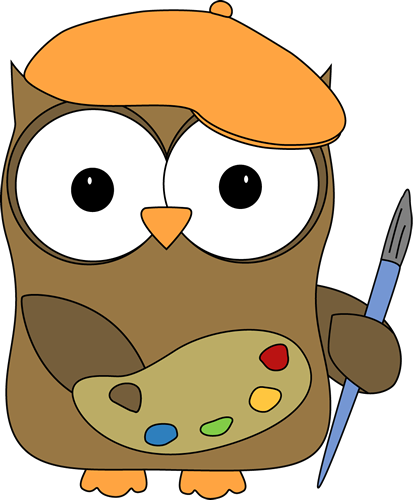 And now that I have my computer…all KINDS of things are running thro0ugh my head that might be accomplished.  After I complete the next wool applique video, I am thinking of making a video or a set of videos on landscape quilting elements in both stylized types and more natural looking art quilts.  There are lots of those to do, so I won't bunch them all up together, but will spread them across the year with topics like trees, mountains and rocks, water, geologic strata, and so forth.  It should be really fun for us.  I have lots of other ideas and I think you will enjoy them as they come out.  They will all be presented in small projects or technique demonstrations, but I will likely draw up some digital patterns for larger pieces and maybe even paint some digital fabrics for backgrounds that I might place for sale on a print on demand fabric company if I can work that out so you can buy them to use.  What do you think?

If you have something in the way of art quilting techniques you wish you could find how tos for or would like to just see how I approach them, please let me know.  I'll see what I can do about it.
Sew happy everyone!  Let's have some fun in our studios.